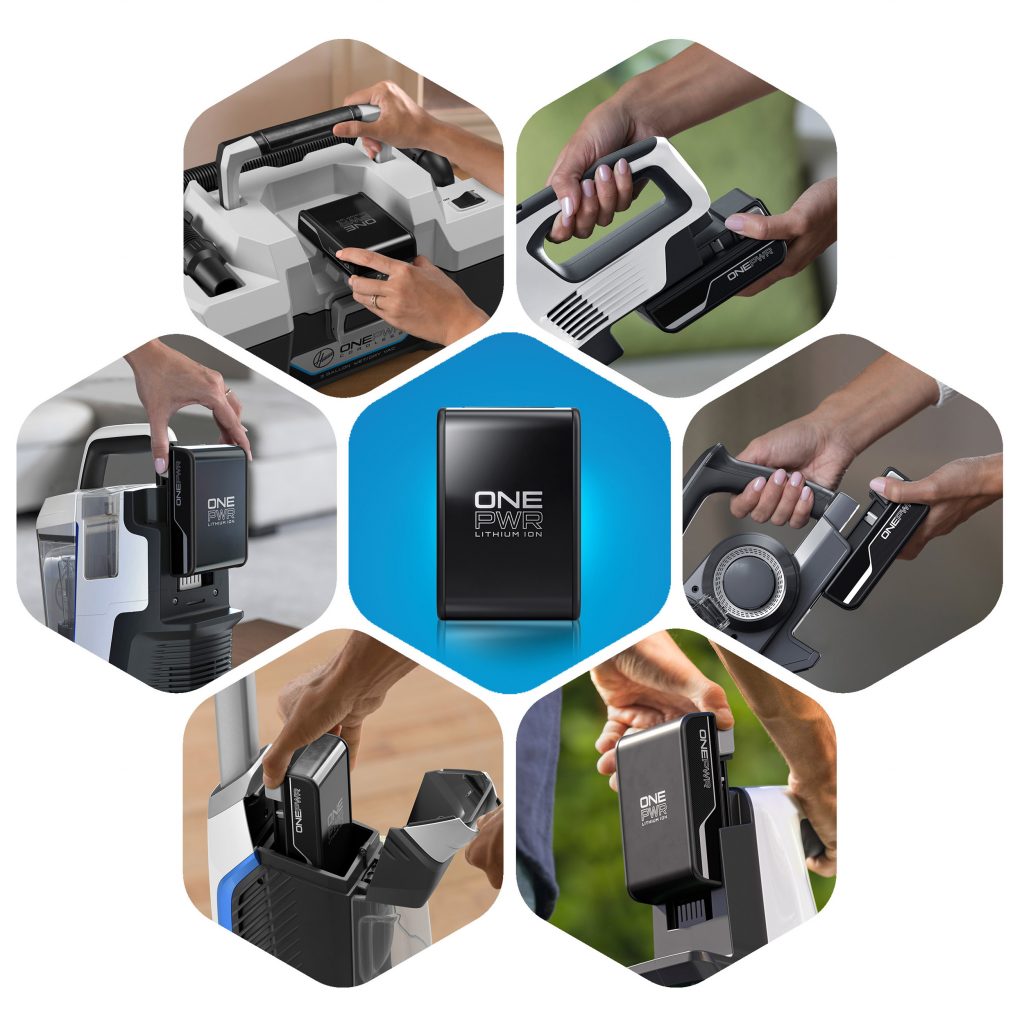 Hoover Canada – ONEPWR™
For over 100 years, Hoover® has been a household icon and one of the most trusted brands in North America. Designed powerful, easy-to-use products that clean your entire home from floor to ceiling, and even the very air you breathe. Hoover is part of TTI Floor Care North America. As a leader in the floor-care industry, Hoover manufactures quality, high-performance vacuum cleaners for home and commercial settings.
Client Objectives:
Maximize reach in the digital space

Increase brand awareness and outreach across Canada

Increase awareness for Hoover's new ONEPWR™ product line

Generate added traffic for

Hoover's new ONEPWR products online

Generate traffic to a

dedicated ONEPWR page

to promote sales to Hoover's exclusive supplier Canadian Tire
Strategic Approach:
Utilizing a blend of creative video to showcase and inform/educate users on the new product line highlighting the products and features/benefits and ease of use.

Promotional efforts were nationwide prompting site activity and engagement.

Campaigns were broken down into four cross-platform aspects to highlight client objectives promo using a blend of video and image-based creative including both dynamic and storytelling-based callouts+creative ads

In terms of reaching and engaging with the right clientele at the right time, a variety of digital platforms were used in conjunction with including Lead ads, remarketing ads*, dynamic, and sequence story-telling ads.

*Retargeting ads featured an exclusive Black Friday promo offering
Nexus Results:
Campaigns generate mass reach and awareness through extensive ad impressions including:

14.7+ million on Google Display

~4.2 million on Facebook

~3.5 million on Instagram

1.6+ million on YouTube

Impressions-based reach ads surpassed client objectives with a blended (Canadian Tire and Hoover Canada) CPM of less than$3.22 per 1,000 ads on Facebook and less than $1 on Google Display

YouTube campaigns produced a cost-per-view of $0.02 (2¢)

Facebook reached over 900,000 hyper-targeted users and Instagram reached over 1.1 million users
"Nexus was able help establish an online prensense for Hoover Canada "
Nexus Digital focusing on audience building, branding, prospecting, and remarketing. The cross-platform campaign(s) utilized different messaging with a combination of video, images, and dynamic creative all formatted to each specific platform with added awareness and education for a brand new product line to reach the right people in the right space.