No matter what the service, we provide a unified approach to digital.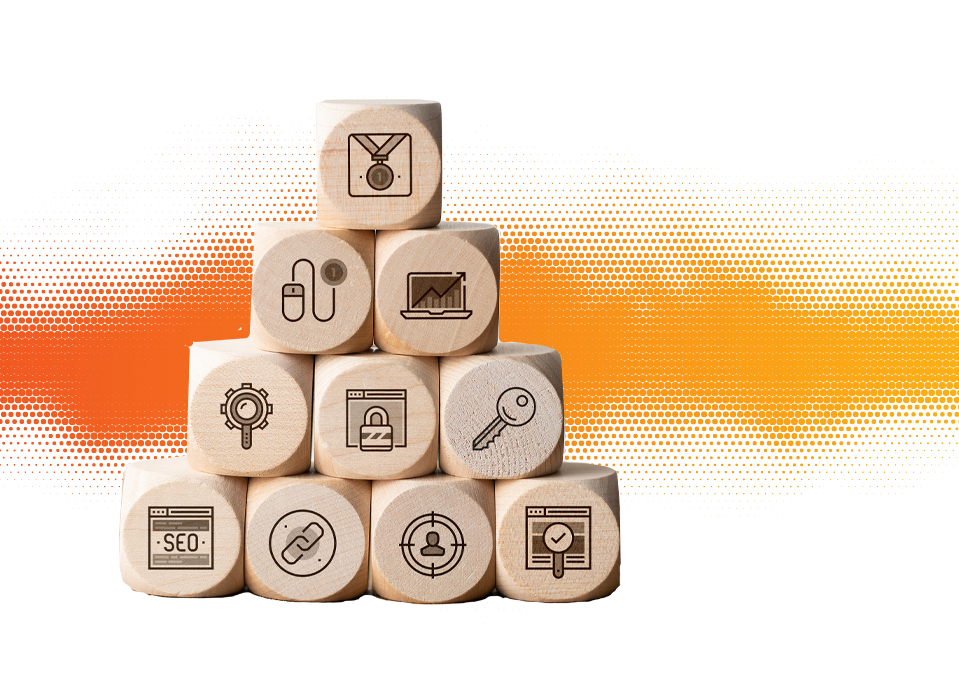 Client Symbiosis & Client Connections

Grasping your business and the big picture
No one knows more about your business than you! Before starting any campaign Nexus Digital works with clients to get a complete understanding of your initiatives and directives.

Similarly, Nexus Digital takes a deep dive, conducting competitor and industry analysis, working to define and outline specific digital goals to align with your business objectives.
Nexus Digital works with clients to outline and define specific goals of your business and digital objectives that are specific, measurable, attainable, relevant, and timely in order to best solve your business's biggest challenges.
Custom Solutions

Talent, tactics, performance, and results separate us from the rest
Nexus Digital's dedication to build, run, develop, and push what seems impossible in an always growing digital space.
Nexus Digital thrives on creating custom digital marketing solutions that not only meet but exceed client expectations.
Nexus Digital's results-driven approach fuels innovative technologies, tactics, techniques with ongoing optimization that help surpass our clients' goals, and campaign objectives.