A new project begins with research & evaluation
Any new digital media project begins with research and evaluation.
Before meeting with a client, Nexus Digital assesses their current online presence and marketing activity.  
Your Objectives
Are Our Focus
From inception to implementation, Nexus Digital works with clients to identify key business objectives and develop the best possible strategies to recognize, reach, and surpass client goals.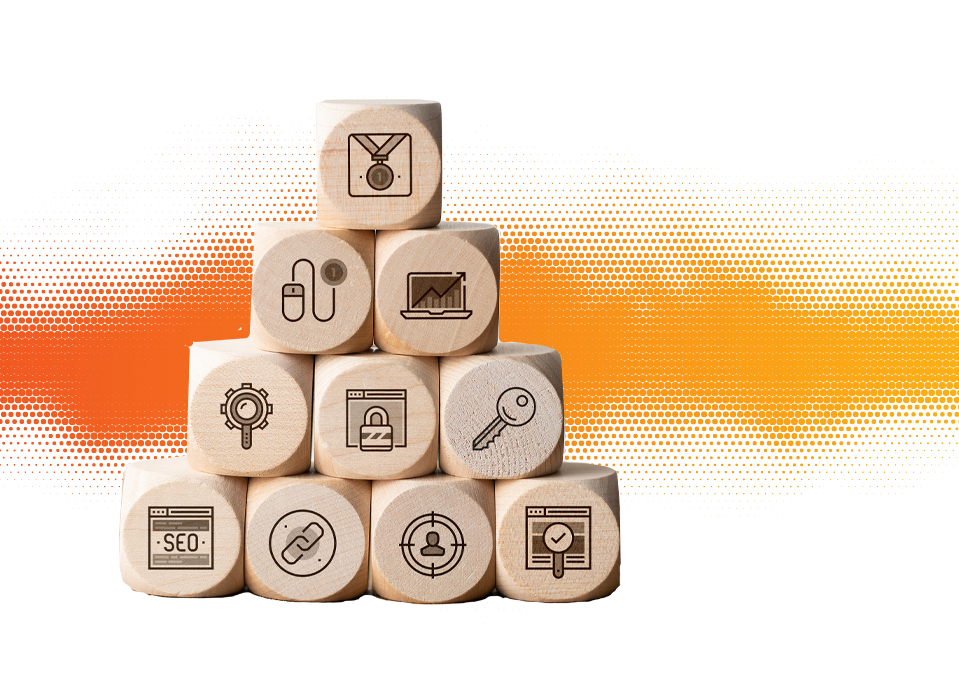 A Beginning Starts With Background

What's the big picture?
Who is the ad talking to? What is the main message that needs to be said? What's going on in the market? 
Nexus Digital asks the questions to best position clients for success in their digital marketing and digital advertising initiatives.
Formulating the perfect plan. Nexus Digital develops custom client strategies to deliver optimal goal-based results, driven through optimal digital platforms, analysis, and reporting.  
What's The Purpose Of An Ad?
What is your underlying objective
What is the intended effect of your message?
What action will make an audience think, feel, and take action?
Nexus Digital pairs digital advertising approach to align goals & objectives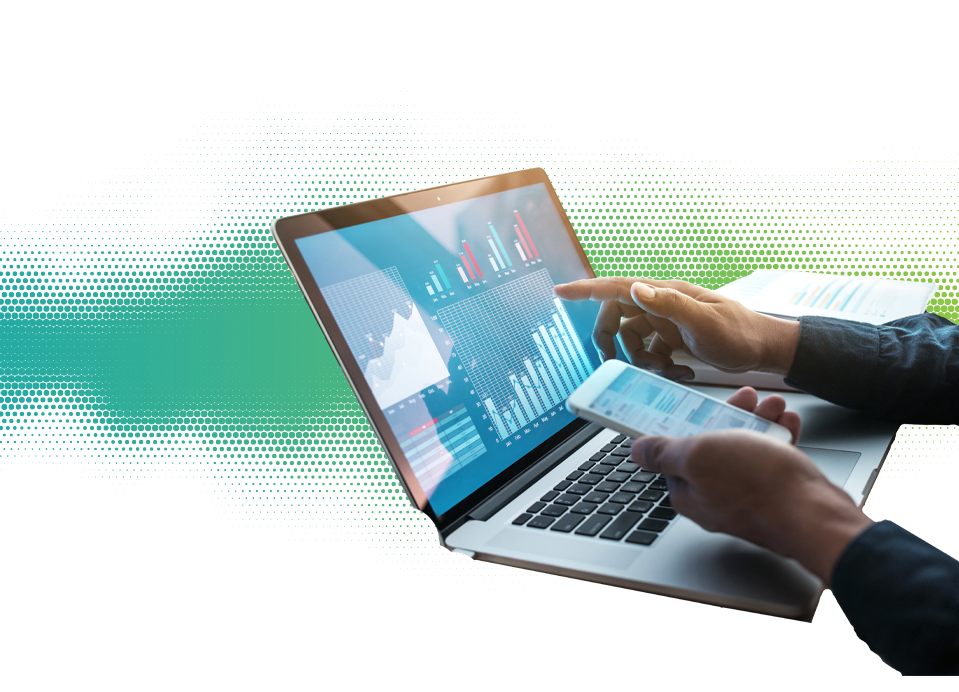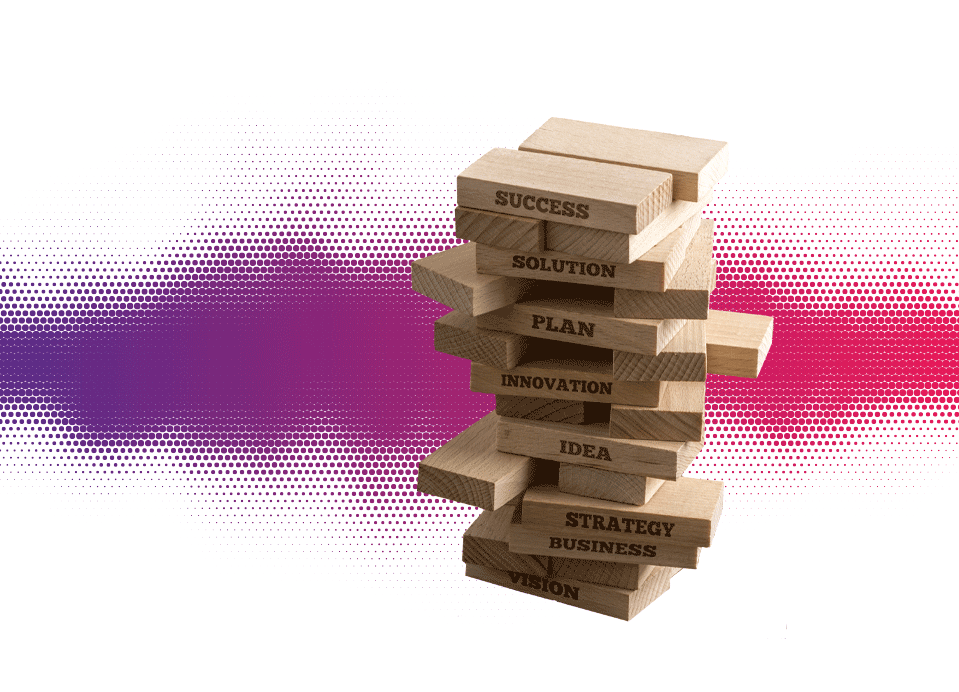 Where Do You Want To Go?
What's the right digital path to success?
What direction is your business headed in? What are your company goals? What roadblocks are preventing you from getting there?
Nexus Digital maps out the right approach and strategy will help get you where you want to be.
What's Your Story?
What story are you trying to tell?
Who are you talking to and who is watching? What story are you trying to tell your viewers, and what are you trying to inspire them to do?

Nexus Digital's approach to video offers a unique opportunity to engage and captivate an audience.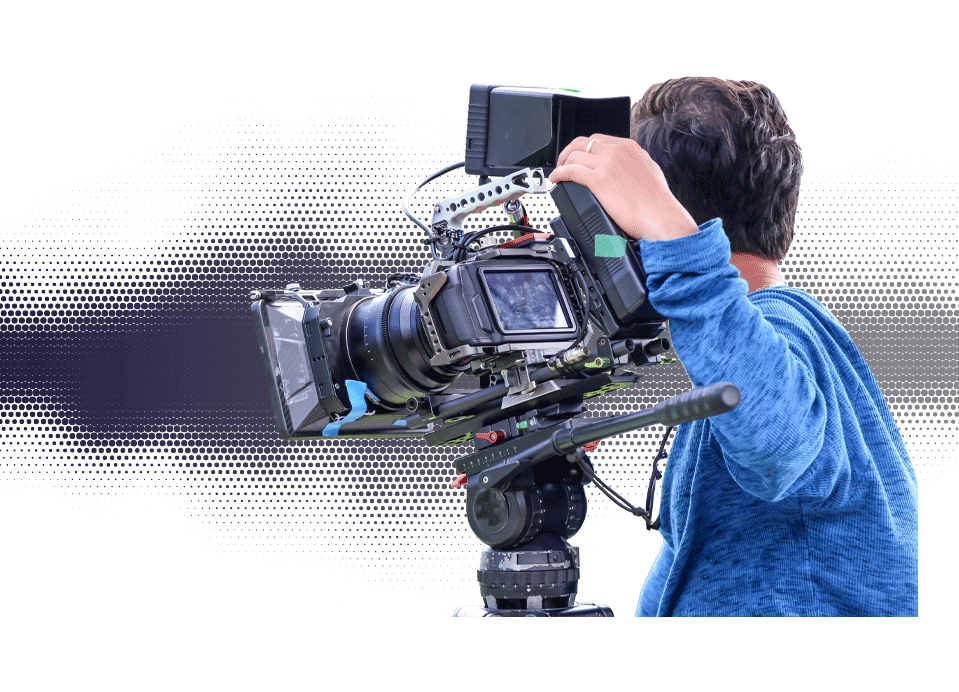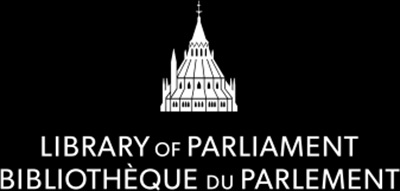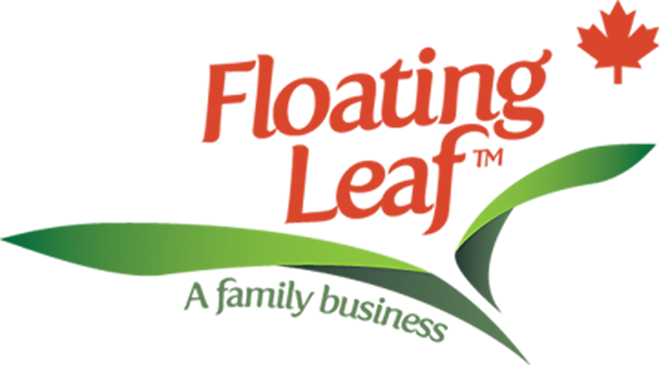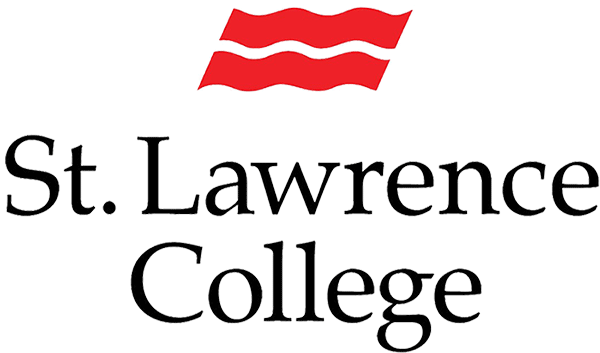 Digestable Digital Marketing Material
Subscribe To The
Nexus Newsletter
Your guides to an optimal digital expereince
Connect to make an appointment with our team
and tell us your story