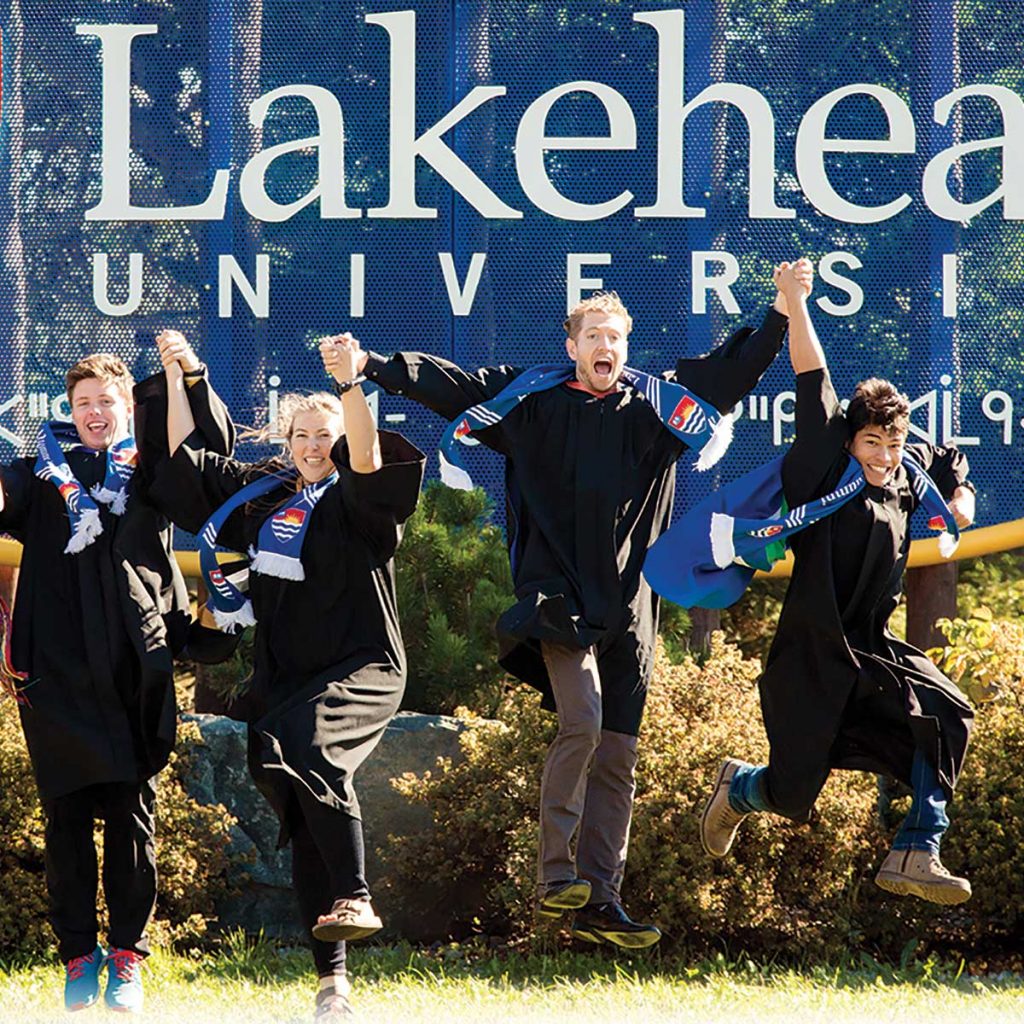 Lakehead University
About
LAKEHEAD UNIVERSITY
Dynamic, modern, and highly learner-centred, Lakehead University acknowledges all of its students as valued leaders of tomorrow, whose education and success are most paramount to our institution.
Both campuses in Thunder Bay and Orillia promise the total university experience: a blend of academic excellence and opportunity with a rich variety of social and recreational activities.
Lakehead has a strong focus and excellence in research; Lakehead is the proud host to nine Canada Research Chairs and revolutionary facilities such as their world-renowned Paleo-DNA Laboratory and the Biorefining Research Institute. 
Looking to expand awareness and generate buzz for the brand and institution, Lakehead University wanted to increase the university's online presence in focused targeted regions. Ultimately Lakehead wanted to showcase their institution while promoting programs and increasing student registrations in new markets.
After meeting with the client and reviewing Lakehead University's marketing initiatives and their expectations and goals, Nexus Digital's team created an all-encompassing strategy that focused on a series of elements including strengthening the Lakehead brand, showcasing programs, and the unique student experience.
Nexus Digital looked at introducing new platform opportunities to take advantage of new updated formatting opportunities through Snapchat, FB/Instagram stories, Youtube bumpers and TrueView in conjunction with machine learning tools.
The addition of these new digital platforms and formats allowed Lakehead to be wherever their target audience was with the ability to develop new audiences and remarket cross-platform.
Nexus Digital rolled out an all-encompassing digital media plan that including Facebook, YouTube, Instagram, smart display and search networks, and Snapchat.
In doing so, Nexus Digital used a mixture of dedicated platform-specific creative and messaging that was pushed out to users in stages in a cyclical fashion relating to stages of user engagement to help guide prospective students along the enrolment/application process.
Working with Lakehead, Nexus Digital helped develop precise goal-oriented actions based on user activity and ad engagement.
Lakehead University's digital promotional efforts with Nexus Digital generated extensive awareness, engagement for the brand with positive prospective student engagement across all social channels and the website.
Lakehead University's digital footprint grew exponentially that positively impacted the brand with a series of quantitative and qualitative results.
In doing so, Nexus Digital was able to significantly help increase direct quality traffic on the website from the previous year by 91.43% with 31.57% increase in new users, while reaching 583,267 prospective students on Facebook alone. 
+30% increase in users to the website
31.57% increase in new users to the website
16.15% increase in organic traffic
14.7% increase in referral traffic from OUAC
+514,000 program-based YouTube view views
~150,000 student experience video views
Program-based promo reached over 580,000 hyper-targeted qualifying users.
+2% increase in page views per session (/website visit)
SOME CAMPAIGN CREATIVE SAMPLES: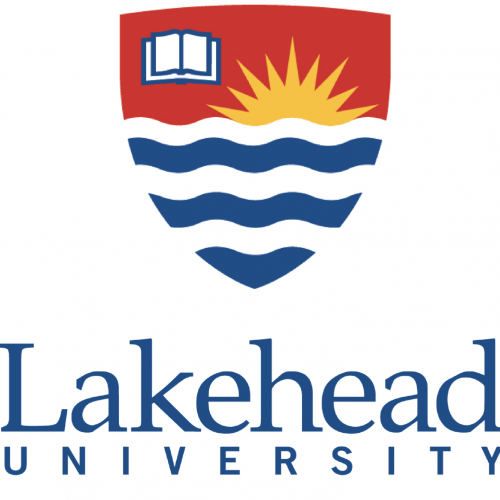 Lakehead University utilizes a diverse series of digital platforms to reach prospective students with branding messages and to convey the university's programs, story, and experience. Ads were focused across Facebook, Instagram, Google Display, Spotify, Snapchat, YouTube, TikTok and via SEM.
These ads were used in different phases for reach, awareness, engagement and application consideration.