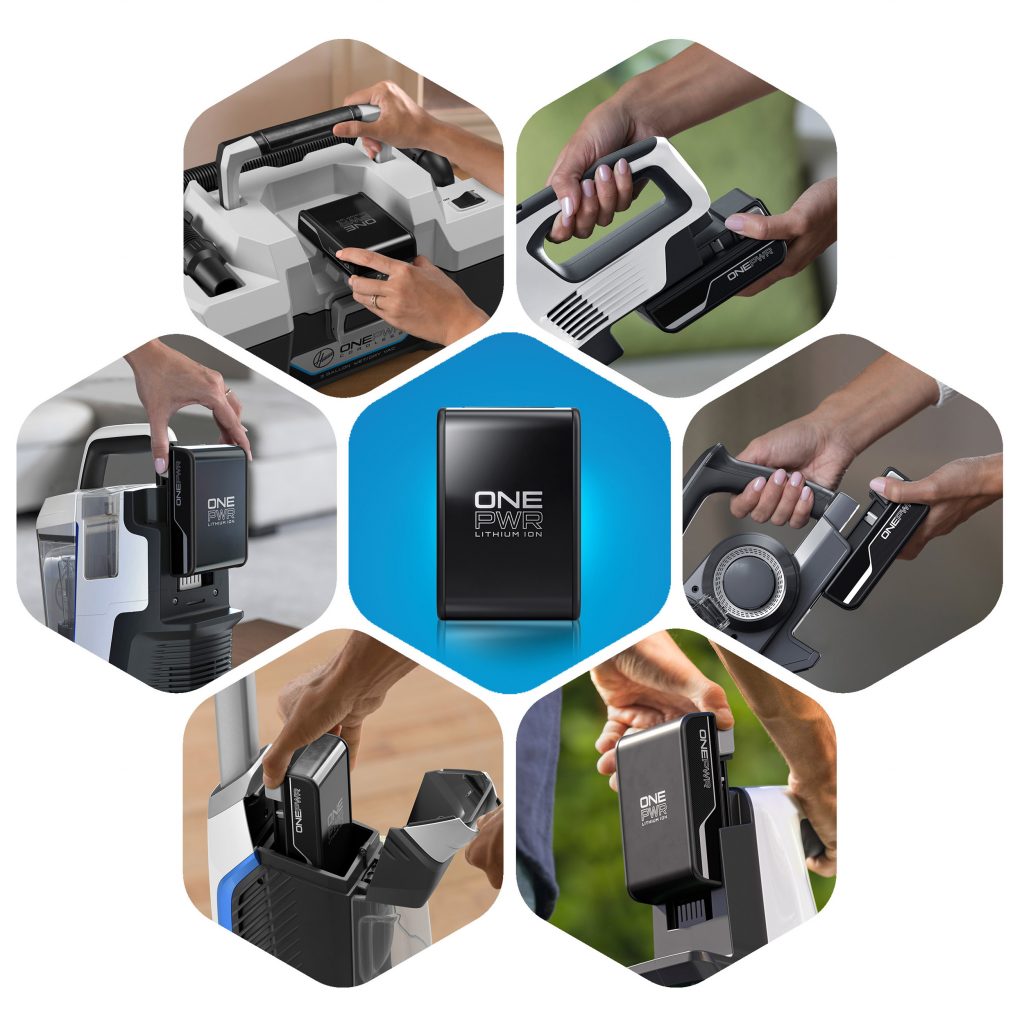 HOOVER Canada ONEPWR™ Digital Campaign
For over 100 years, Hoover® has been a household icon and one of the most trusted brands in North America. Designed powerful, easy-to-use products that clean your entire home from floor to ceiling, and even the very air you breathe. Hoover is part of TTI Floor Care North America. As a leader in the floor-care industry, Hoover manufactures quality, high-performance vacuum cleaners for home and commercial settings.
With the launch of a new exclusive product line, Hoover® looked to create mass awareness and appeal for their new Hoover® ONEPWR™ cordless product line that featured a universal battery system.
Looking to expand on past successes, Hoover® Canada looked to build on a history of successes and grow their brand and initiatives across the digital space:
Maximize reach in the digital space
Increase brand awareness and outreach across Canada
Increase awareness for Hoover's new ONEPWR™ product line
Generate added traffic for Hoover's new ONEPWR™ products online
Generate traffic to a dedicated ONEPWR™ page to promote sales to Hoover's exclusive supplier Canadian Tire
Generate increased online sales
Hoover® Canada offers consumers a variety of products and product lines. In addition to their own website (and online store), in some instances, these products and product lines are offered exclusively through various third-party suppliers like Canadian Tire, Home Depot and others. As a result, campaigns must be structured to highlight, direct traffic and help generate sales on these third-party sites. As a result of corporate structures and policies, there are times when third-party corporate partners cannot grant Nexus with all the optimal backend access to apply appropriate tracking, database info for segmented targeting, or conversion-based tracking to aid in generating increased sales and remarketing opportunities.
Utilizing a blend of creative video to showcase and inform/educate users on the new product line highlighting the products and features/benefits and ease of use.
Promotional efforts were nationwide prompting site activity and engagement.
Campaigns were broken down into four cross-platform aspects to highlight client objectives promo using a blend of video and image-based creative including both dynamic and storytelling-based callouts+creative ads
In terms of reaching and engaging with the right clientele at the right time, a variety of digital platforms were used in conjunction with including Lead ads, remarketing ads*, dynamic, and sequence story-telling ads.
*Retargeting ads featured an exclusive Black Friday promo offering.
Nexus focused digital marketing efforts with a tiered phased approach across Google, YouTube, Facebook, Instagram, and Pinterest to generate awareness, promote engagement and generate sales.
Nexus utilized a series of videos primarily on YouTube and Facebook with sequential storytelling in varying video formats for feeds and stories.
Nexus utilized hyper-targeted dynamic banner ads for branding and product recognition
Using social channels like Facebook, Instagram and Pinterest, Nexus was able to generate info surrounding products, availability and dedicated traffic split to Hoover and Canadian Tire.
Product Catalogue + Shopping Ads were used in conjunction with Google Merchant Center + Google Shopping and Facebook.
Search engine marketing (SEM) ads were used to reach active web users looking for Hoover and its products.    
Nexus utilizes a variety of structured audiences to hyper-target HQ users. Different targeting audiences depending on each dedicated campaign objection, platform and ad type these audiences can shift. Campaigns focused on audiences that included: custom intent, Affinity, similar-to/look-a-like audiences, in-market shoppers, database lists, multi-layered interest targeting and conversion-based retargeting.
To generate awareness Nexus utilized a variety of Hoover® ONEPWR™ branding creative for images to help showcase the complete scope of the product and to generate intrigue.
To generate added awareness and storytelling with video on YouTube, Facebook and Instagram, as well as Pinterest to help generate product consideration and brand recall. Where applicable, video ads were run in sequence to highlight different aspects of the product, avoiding high ad frequency and ads going stale.
To generate quality site traffic and engagement, dynamic ads featured varying copy callouts, calls to action, and creative to appeal to users with messaging and images that appealed most to them.
To reach more users with higher intent, both search and shopping ads were used to reach people actively looking for Hoover® and ONEPWR™ products.
To generate actionable intent (sales and conversions) remarketing ads we utilized across YouTube, Google Display, Facebook + Instagram (focusing on newsfeed and stories placement). Ads showcased Product availability, recall benefits, and featured an exclusive Black Friday promo offering. 
Campaigns produced a positive ROI with an amalgamated conversion rate of under $20/conversion across all campaigns (including non-conversion-based awareness promo.
Hoover saw an increase in sales through their online store where the average cart purchase was above $200
Similarly, Hoover® reported increased sales from Canadian Tire during the flight of the campaigns.
Campaigns generate mass reach and awareness through extensive ad impressions including:
14.7+ million on Google Display
~4.2 million on Facebook
~3.5 million on Instagram
1.6+ million on YouTube

Impressions-based reach ads surpassed client objectives with a blended (Canadian Tire and Hoover Canada) CPM of less than$3.22 per 1,000 ads on Facebook and less than $1 on Google Display.
YouTube campaigns produced a cost-per-view of $0.02 (2¢)
Facebook reached over 900,000 hyper-targeted users and Instagram reached over 1.1 million users.
SOME CAMPAIGN CREATIVE SAMPLES:
Ad Samples for
HOOVER® ONEPWR™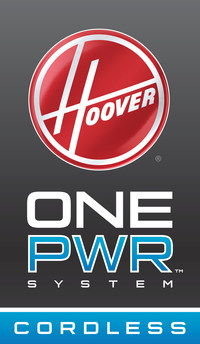 For the digital launch of Hoover®'s ONEPWR™ product line image, text and shopping ads were utilized across Facebook, Instagram, Google Display, Google Shopping, and Pinterest.
These ads were used in different phases for reach, awareness, engagement, consideration and for actionable conversion-based purchases.