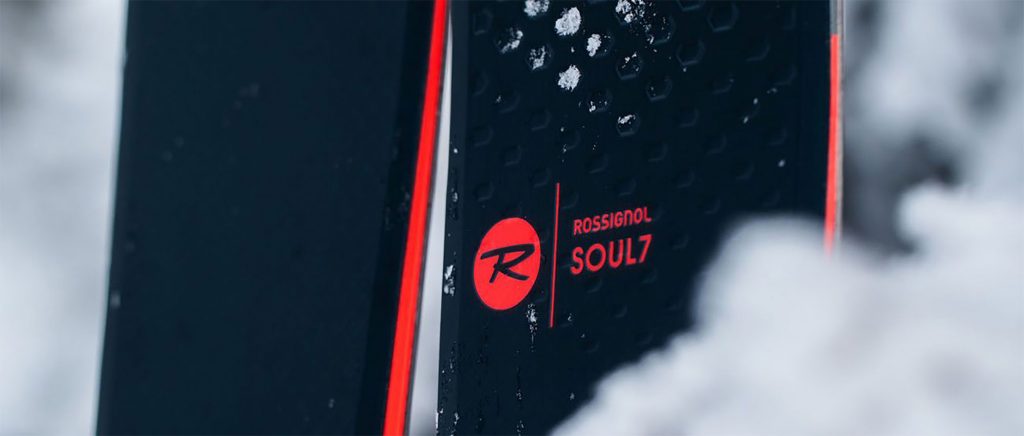 Rossignol Contest Promos
Founded in 1907, Rossignol is the emblematic benchmark brand in the winter sports market. It offers all users, from leisure skiers to experts, products for alpine skiing, cross-country skiing, and snowboarding. Rossignol is backed by a hundred years of innovation and skill, and has the benefit of close collaboration with champions of the highest level in developing its products.
Rossignol designs and manufactures technical and intuitive products that enable all its users to share an intense and enriching experience of snow. 
As one of the world's best-selling brand in the ski industry with almost 40% of all downhill skis sold throughout the world, Rossignol is always looking for new ways to grow its following and expand its already impressive market share. In doing so, Rossignol had developed a series of highly developed and sometimes elaborate initiatives with mixed results especially in relation to associated development costs. Rossignol looked to increase results, expand awareness while lower associated costs.
After completing a thorough review and analysis of Rossignol's previous efforts, Nexus Digital looked to develop solutions that addressed the clients' goals and objectives. In doing so, Nexus looked to the UX in conjunction with how users engage on social platforms. As a result, Nexus Digital focused on advanced hyper-targeting methods to reach more interested (or quality) users with a simplified approach to make the user experience appealing, engaging, and easy to do.
In contrast to Rossignol's elaborate Freeride Crew contest(s) and Band of Heroes contest(s), Nexus Digital stripped down and simplified everything. Nexus Digital developed and utilized our own proprietary Traffik io contest tool that integrated Facebook experiences and embedded partner website integrations. Nexus Digital looked to use a variety of amazing aspirational Rossignol visuals to appeal to hyper-targeted audiences with an easy-to-use contest sign-up with easy Rossignol registration opt-ins. Using direct and simplified messaging combined with an engaging contest page that was clean and extremely easy to navigate ramped up user engagement and sign-ups across Europe and North America.
With a simplified approach and a focused social concentration on Facebook, global Rossignol contest promos generated thousands of form fills with opt-in email sign-ups. Countless social engagements and positive comments. Thousands of Facebook Likes (and new page followers) to the Rossignol brand page with an average cost-per-follower of less than 18¢ (globally). As a result, the Rossignol brand grew and expanded its reach to a plethora of new skiers and potential brand flippers. 
Under 18¢ cost-per-follower (globally)
Thousands of email submissions for each
independent Rossignol promo including:
+75,000 signups for a singular Jackson Hole Rossignol promo
Average 5.3% CTR across all social channel placements
more than double industry benchmarks for success 
~60% increase in traffic from new user sessions
(Le Massif / Jackson Hole promos)
overall average of 85% video view rate
across all Rossignol promos
80% /20% split between paid and organic reach 
Overall average $0.48 CPC
(industry benchmarks for success between $0.70-$1.01 USD)

Daily reach of ~80,000 users during each respective promo
Average of 478 new page followers and 1,000 likes/reactions for each Rossignol partnered page accounts per promo 
SOME FACEBOOK IMAGE CREATIVE SAMPLES