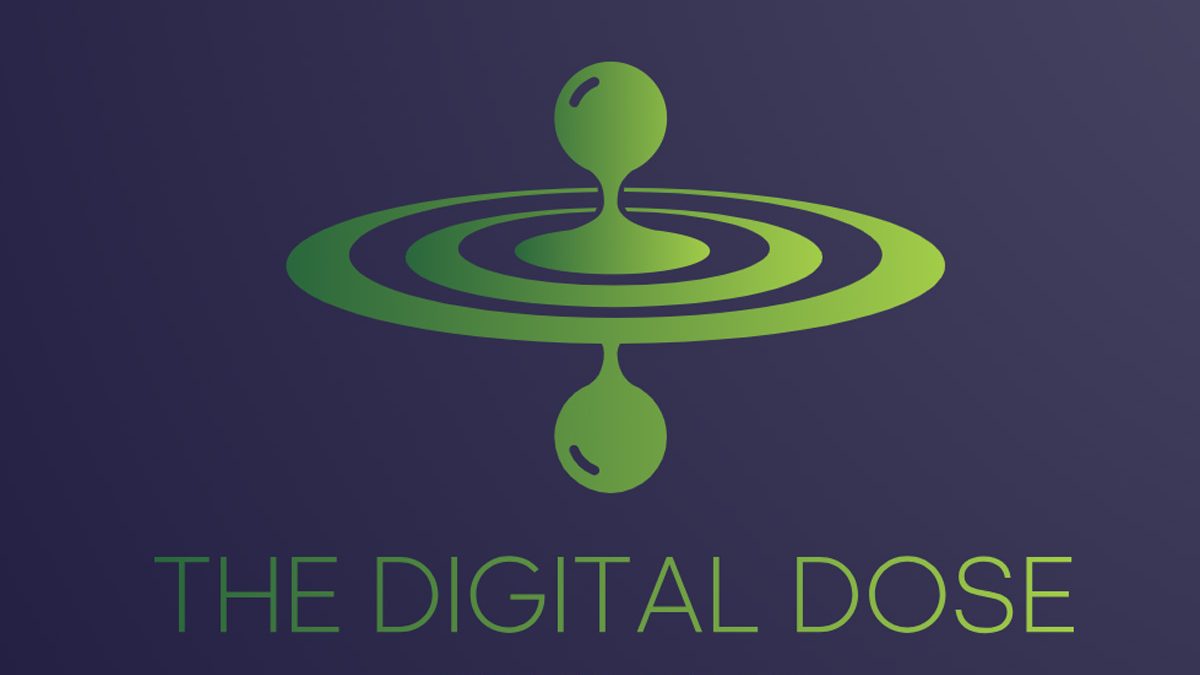 The Importance of Owning Your Digital Assets
In this installment of The Digital Dose, we focus on digital assets and the importance of maintaining control and ownership of your own digital accounts.
To start off, what are digital assets?
Digital assets pertain to things like:
Website domain

Website hosting accounts or backend website platforms like

Shopify
Squarespace
WordPress
GoDaddy
etc.

Business Listing accounts (like):

Google My Business
Bing Places

Digital Accounts like;

Google Analytics
Google Merchant Center
Amazon Seller account (Amazon Store)

Company Social Media Pages like;

Facebook business page
Instagram Account
YouTube channels
TikTok profiles
Twitter handles
Pinterest account
Snapchat profile
LinkedIn business page
If You Don't Own It, You Can't Control It
Account ownership is important regardless if you have an internal person managing your digital or if you work with an agency or other third parties to handle your digital accounts.
If you don't own it you can't control it – That's not to say that third parties shouldn't create or manage any or all of these accounts on your behalf, it just means that you want to be connected on the back end.
Not having ownership and admin access creates a lot of variables or scenarios that in the long term can quickly become obstacles or roadblocks for your business in the digital space.
In many cases where companies don't necessarily have a dedicated team or employee to manage accounts, there are scenarios where social media or website management for example might be delegated to a junior person or an internal volunteer. In this type of scenario, there is the possibility where an employee has created the accounts and now is no longer with the company and isn't reachable. They have either moved or updated their contact info. As a result, they often cannot be contacted and your company has been locked out of its digital accounts.
Similarly, there are situations where a client has fired an employee with access and is either not willing to turnover, share, or relinquish access.
Without being able to control your accounts, there is the possibility that someone could defame the company, post slanderous messages and other inappropriate content that to the public appears to be coming "from the company" on your social media channels.
Comparably, your domain registration expires or potentially goes into arrears, and your website could get pulled and go offline, which can create a snowball effect having your digital ads stop running.
Not having access to something as simple as your business listing limits your ability to update basic things like your hours of operation.
For e-commerce, you could potentially lose the ability to update your products or price listing. Or even update your company services on the website.
Obviously, we live in the digital world, and any of these potential pitfalls can grossly have a negative impact on your brand and business.
Possession Is Nine-tenths of The Law
There is the old adage that "possession is nine-tenths of the law" where it's easier to maintain if you have possession or access to your accounts and difficult to enforce or claim ownership if you don't.
And in the digital space is no different, and in most cases, it's even challenging or creates an almost a cut-and-dry scenario – it doesn't matter if it's GoDaddy, Facebook, Google, Shopify, Amazon or Microsoft… Whoever is listed as the owner of the account IS the owner of the account – which on most all digital platforms usually defaults ownership to the user that created the account.
Having assisted clients with gaining access or in reclaiming ownership to their digital assets, the process can be pretty gruelling and varies depending on what digital assets you can access and with physical LLC formation documents or Articles of Organization or a Certificate of Organization or Articles of Incorporation that you may have that pair with your business and your digital footprint – A process you want to avoid if at all possible.
The solution or the best or best approach is quite simple
Stay in the loop, and ask questions about your digital business accounts:
Request to be made owner and have access shared directly with you (via your email account)
Request login and access info for all your account (where applicable)
With respect to social media profiles and digital accounts make sure that not only do you have access but are the listed admin or owner of that account
Additionally, you want to make sure that other people within your organization also have access
Similarly, make sure people within your organization have the right level of access

don't make everyone an admin where they can remove an owner or an admin
maintain the control to avoid possible stresses in the longrun

Store your passwords on a platform like LastPass so they never get lost
If you have any questions, reach out to your digital account manager, or contact us online. Please feel free to check out our resource section, signup for our newsletter or get up to speed with our blog.
Spotify Podcasts:
Apple Podcasts:
Tags In