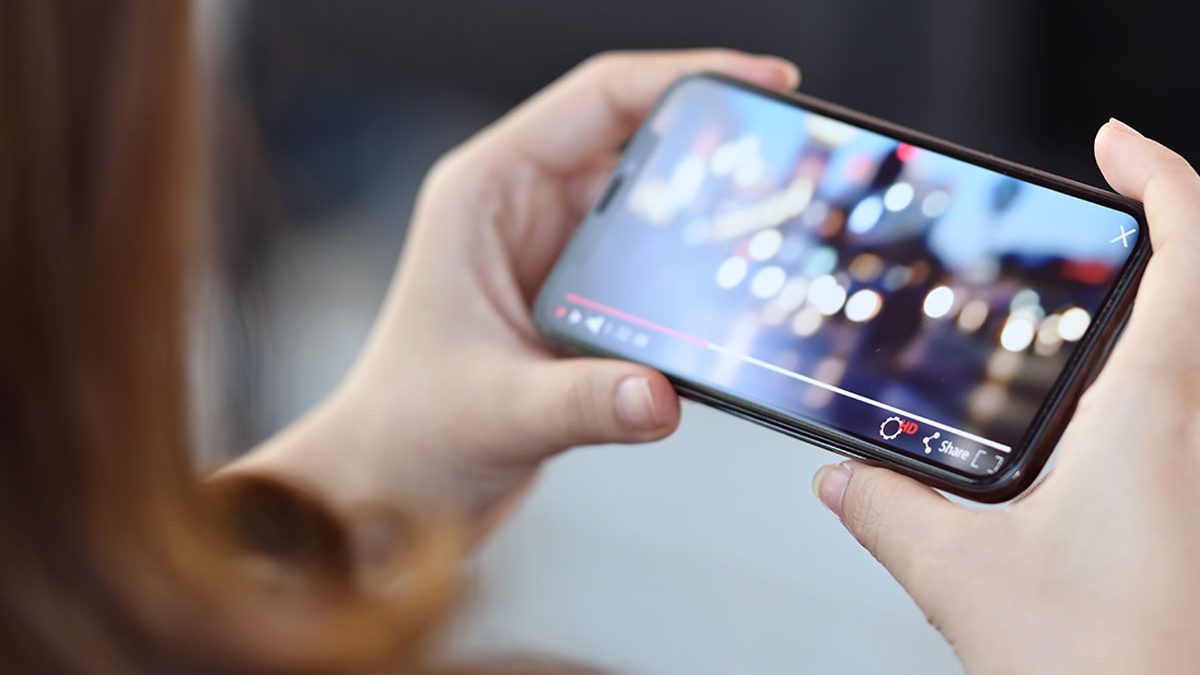 Reasons Why Digital Video Is So Important
It's 2021 and people everywhere are watching more videos than ever before. We now live in a video-based culture where video has vastly become the primary way the world consumes content. With its increased popularity, in roughly the past decade video has arguably become one of the most effective strategic tools. The added use of digital video can be used to connect with and captivate an audience, develop user trust, gain added awareness exposure, engage people, promote conversions (especially in conjunction with other digital formats), and cost-effectively reach more people.
So it is no surprise that video has been the breakout trend in digital marketing for the past decade, especially with the growth and added focus on mobile marketing in the last few years – When used correctly and effectively, the allure of video can very hard to resist.
Video has vastly become the primary media format that people consume content. People are now watching more videos than ever before. Up over 19% from about a year ago, a typical person will now spend roughly 100 minutes a day or 16 hrs per week watching online videos in 2021.
Video is continuing to grow in popularity, importance and demand. Here are some of the top reasons why video is so important.
8 Reasons Why Video Is SO Important In The Digital Space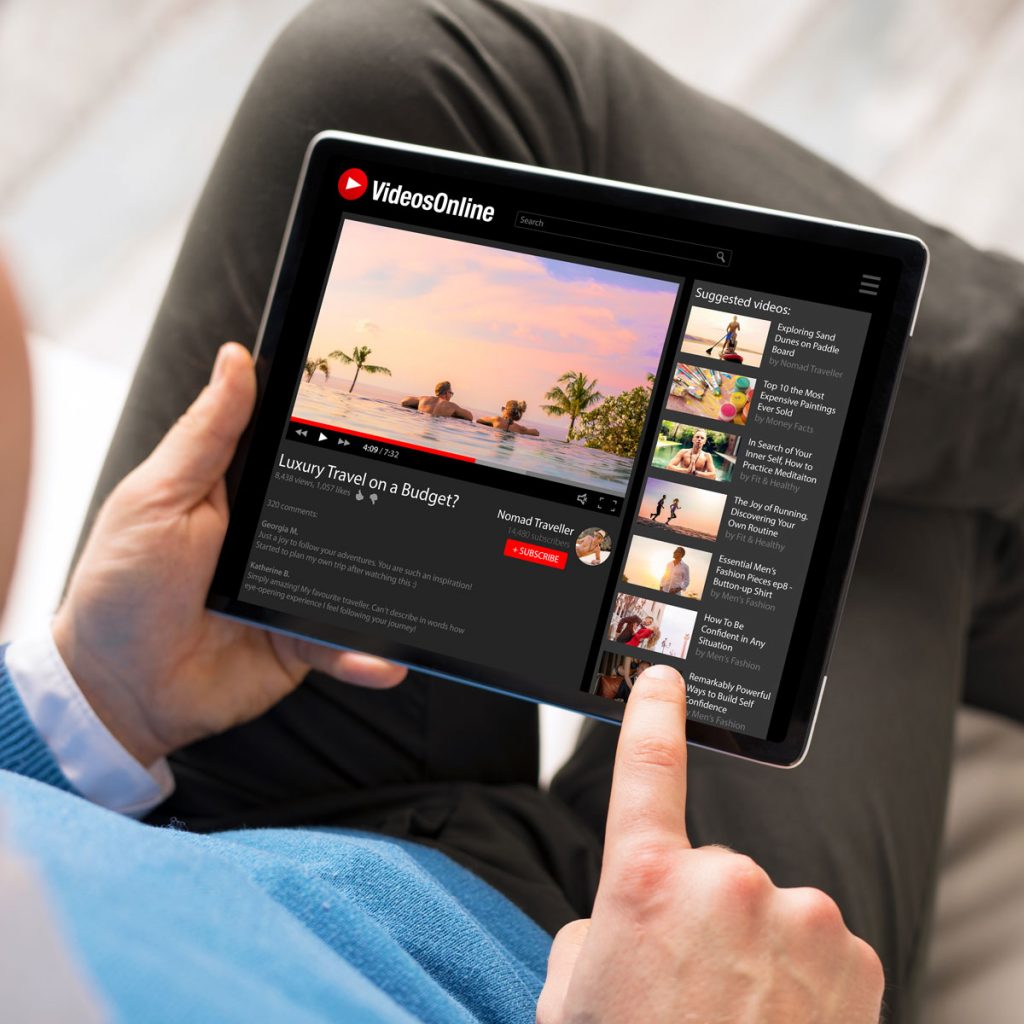 People LOVE Video
If videos were food, people would eat it up for breakfast, lunch, dinner, and every snack in between…
Every single day, people watch over one billion hours of content on YouTube

YouTube users aged 18+ spend ~42 minutes a day on YouTube

There are close to two billion video views on Twitter every day

Tweets with video get 10 times more engagement than tweets without a video

There are more than eight billion video views a day on Facebook

and 85% of those videos are viewed without sound
People spend an average of 58-min/day with enthusiasts spending ~2 ½ hours on Facebook each day.

Over 210 million Snapchats are sent every day

Granted not quite 100% of those are video necessarily, Video is still the preferred and commonly used tool on the platform

Back in 2018, in less than one year since it was developed, there were over 1 million TikTok videos were seen every day

And now it's the most downloaded app since 2020, recent (unconfirmed reports) suggest there are now over 1 billion videos views per day on TikTok
And as of March 2021, (globally) users are now spending between 89 minutes a day on TikTok alone (up from 54 minutes a day in 2019).

Instagram

the average active user spends just over 50 min/day and roughly 7hrs/week on Instagram
one in every four Instagram ads is a video ad
Via live streams, IGTV, Stories, and now Reels IG video receives 21% more engagement than photos
80% of Instagram users follow a brand
96% of all active IG users have watched an explainer video
79% of IG users say a video ad convinced them to convert or make a purchase
Video Attracts Eyeballs and Grabs Attention
Video can be captivating and eye-catching, especially within the context of a feed. Videos stand out from text, slides and even stylized images
You literally have just over a second or two tops to attract a persons attention to make that user stop scrolling

the first few seconds of a video are crucial and creating compelling video content that is gripping and engages users

Stylized and creative-looking photos aren't always enough

Reports suggest that videos are known to hold a person's attention 5 times more than still photos.
Videos Can Boost Conversions
Whether through an explainer video, a customer testimonial, webinar, announcement videos (via Stories, Reels, Shorts, Spotlights etc), a 2-3min email video, long-form IGTV or Facebook Watch etc., different video formats offer benefits that can increase conversion rates and positively impact a product, business or organization.
90% of users claim videos help them when making purchasing decisions
When people view products or services being used through video, there's a higher chance that they will actually buy them.
Video is beneficial to keep users on a website for a longer period of time and is great for those people who aren't keen on reading info/product descriptions and look to a video.
Videos Can Explain Things Better
Video Promotes higher-level information retention

Video viewers retain 95% of a message compared to 10% when content is consumed via text
a persons brain processes visual information 60,000 times faster over text

Videos and animation explainers are a beneficial tool to explain harder processes and concepts rather than the used slides, images, and text.
When launching a new product or service with video can be more useful to users than just simple text content. By showing users how things work, people are more likely to have a better understanding of a product or service and likely more inclined to convert
Google Often Prefers Video Content
videos encourage users to spend more time on your website
Search engine results that link to video garner prime placement real estate and Google highlights a website as being more relevant and engaging
The use of video can give a boost in SEO with embedded video on a website

Google owns YouTube, which puts a significant increase in how videos can impact and affect rankings on search engines
Increased User Demand For Video
Of the top ten most downloaded apps of 2021 including TikTok, Facebook, Zoom, Snapchat etc. (excluding the message/chat-based apps) all focus or have added emphasis on video.

The same can be seen with the top-visited website (with the exception of Wikipedia)
Video Promotes Website Engagement
80% of internet site traffic came from videos
13% of all internet traffic will consist of live video in 2021
Videos are great for SEO & Search Engine Rankings
Google promotes the importance of video content and is a reason why having website videos be a benefit to rankings.

Having videos can help increase in organic traffic from SERPs by 157%.
Videos don't directly impact the rankings but can give a website a better chance of improving them.

The time a visitor spends on your website is a highly important ranking factor for Google. Captivating videos keep people on a website longer and positively impacting Dwell Time
Similarly, when looking at bounce rate a video can catch a person's attention and can promote a deeper dive website ultimately lowering bounce rate.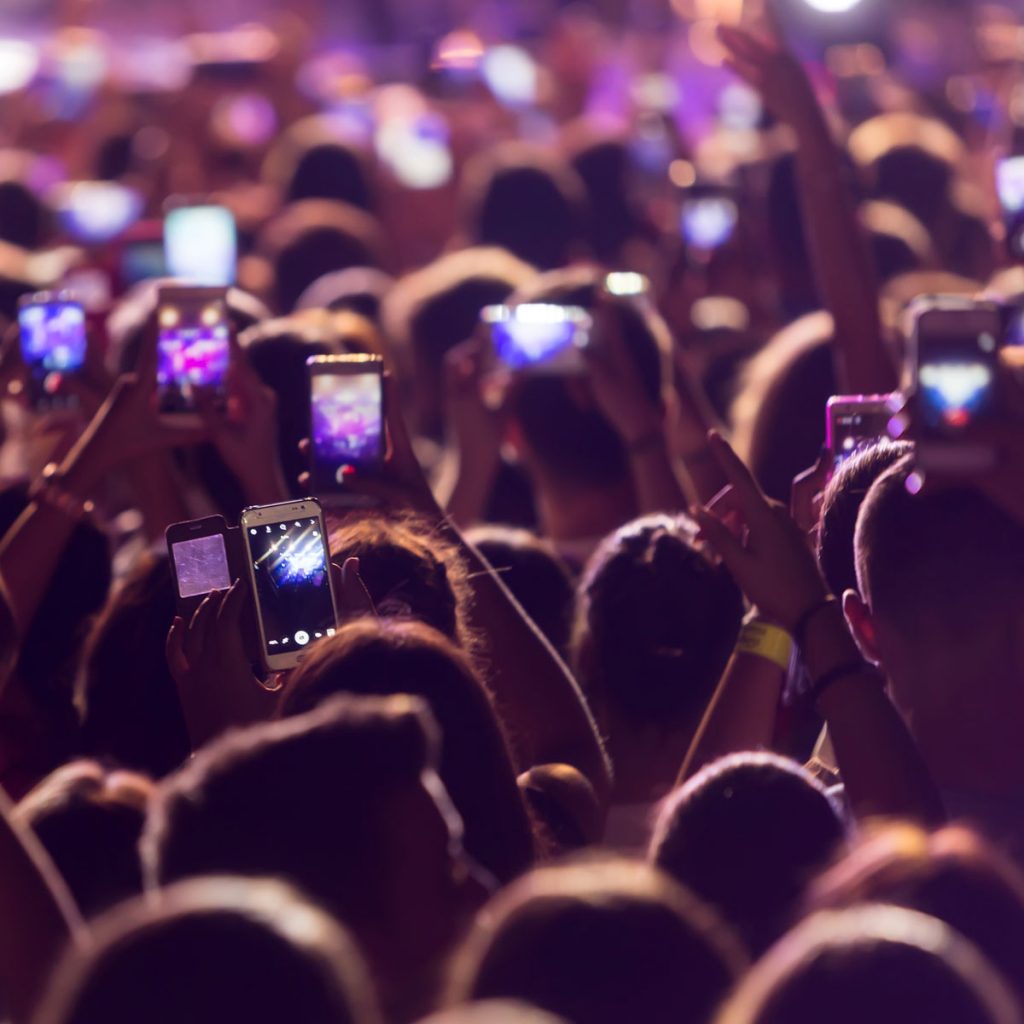 Taking these factors and trends into consideration, more so than ever video is a crucial aspect of any business or organization. The future of video is bright and will continue to be a pivotal part of people's daily routine and activity. It is vital to stay on top of the latest tactics, best practices, platforms, and social channels in order to develop and grow. Fortunately, video is becoming more affordable, readily available, and relatively easy to transition to in the digital space across websites and social channels.
Tags In