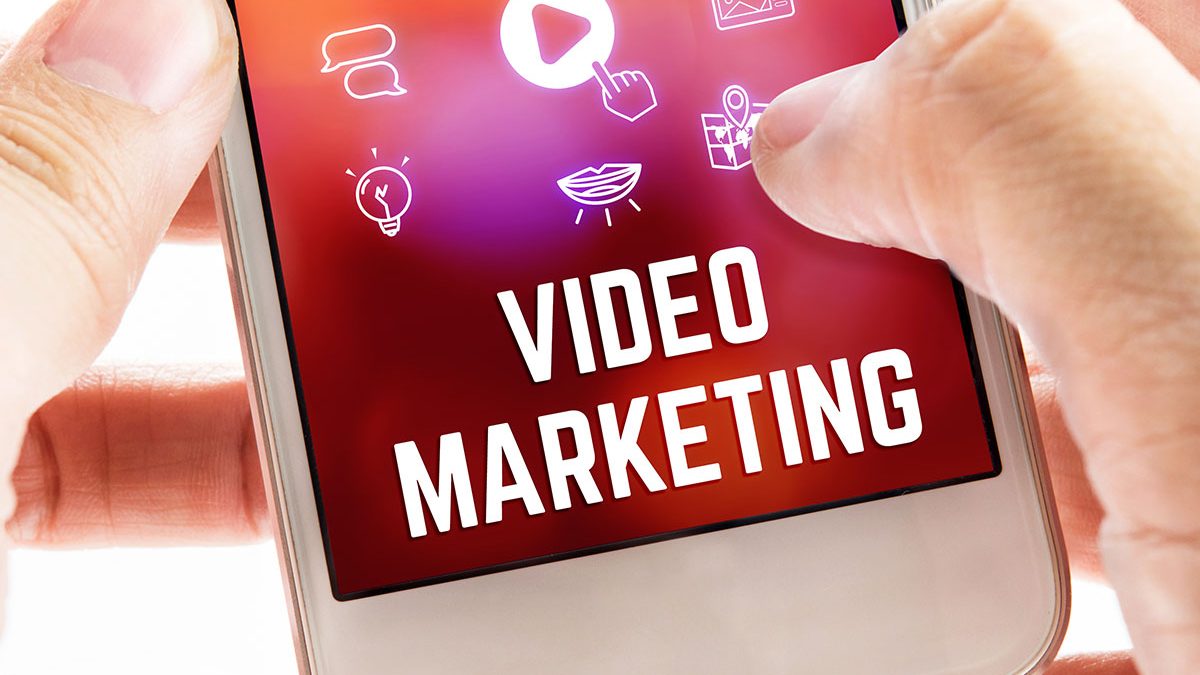 Video Marketing – Why Video Marketing is Vital in 2021
Video Marketing – Why Video Marketing is Vital in 2021 and Beyond.
In our previous post on the Importance of Video, we highlighted eight key aspects of video. included in at post was the high demand for video across all popular websites and apps., conversion boosts, use of video in conjunction with Google, and more. Without revisiting those aspects, this post focus more specifically on the importance of video as it relates to any digital marketing approach or strategy.
Over the course of this last year's global pandemic, shifting business plans and approaches were paramount in the wake of COVID-19. Companies and businesses everywhere were forced to pivot and adapt. In doing so, part of this shift put added importance on video. The growth and demand for video across the web has skyrocketed in the past decade. In 2020 video became even more crucial than ever for marketing and communications plans. In a recent 2021 report on video marketing, Wyzowl stated that; "91% of marketers feel video is more important for brands in light of the coronavirus pandemic." Similarly, the report also outlined a 15% increase from a few years back stating;
"92% of marketers say it's an important part of their marketing strategy"
When looking at video consumption in 2020, there has been a significant increase in the demand for video. "96% of consumers saying their video content consumption has increased." That said, the pandemic is not the sole reason for the increase. Digital video has been trending upwards YoY for some time. Globally, society has definitely made a shift to digital video as a primary source of media. While this can be reflected through some of the astronomical usage stats from platforms like YouTube, Facebook, TikTok, Instagram, Snapchat, Pinterest, and others, there are some key features and benefits that businesses should consider.
Reasons why Video Marketing is Crucial for Businesses In a Post-COVID World.
 Video Can Be  Great Help for SEO:
"Google shows a video thumbnail next to a search result about 26% of the time, and users are more likely to click that listing."
Updating your website with embedded video from your YouTube channel can be a great way to get your business atop the first page of Google search. These results appear above the first series of listings. Additionally, Google includes a video-specific search tab for videos that pulls across the web and from YouTube.
Similarly, YouTube has essentially become the world's second most popular/used search engine and visited website next to google's search engine itself.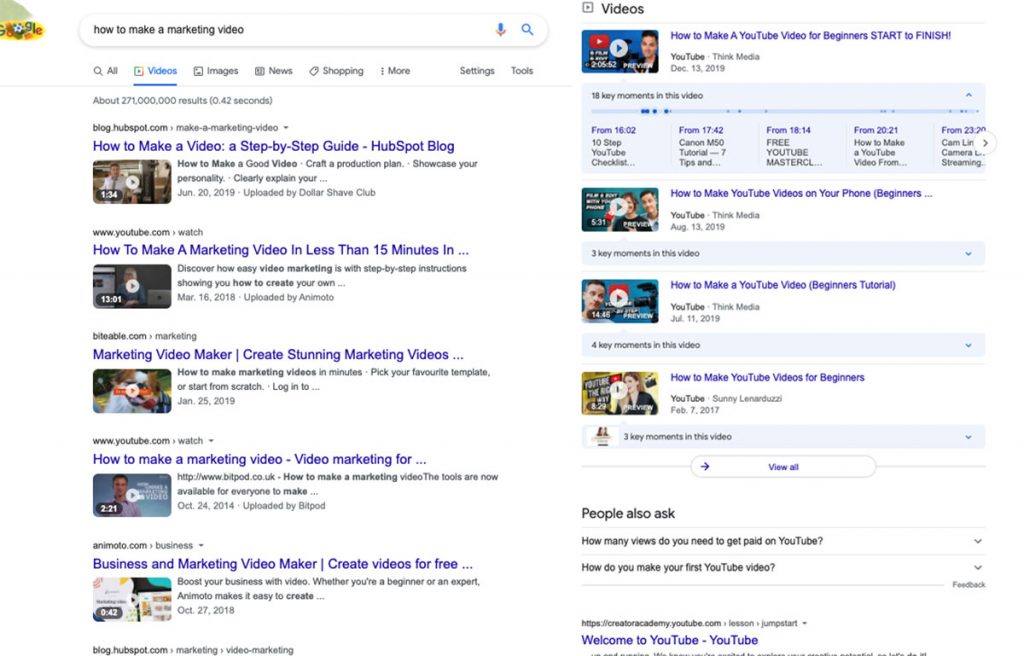 In doing so, an engaging video(s) on your website can increase the amount of time people are on a webpage. This can help generate added exposure. As a result of session duration boosts, added engagement signals, search engines index a website with desired content. That combined with Google's ownership of YouTube combine to positively affect search engine ranking.
Videos allow you to increase the time spent by visitors on your site. Thus, longer exposure builds trust and signals search engines that your site has good content. Moovly recently released some interesting stats. "You're 53 times more likely to show up first on Google if you have a video embedded on your website."
The Use of Video Can Provide a Great Return on Investment (ROI):
"51% of marketing professionals worldwide name video as the type of content with the best ROI."
A sound content marketing strategy can vastly improve engagement with your audience and increase traffic to a website. However, strategy is the key component to a return on investment. It's important to understand the digital landscape and the 'where', 'what', 'how', 'why', and 'when' in terms of using video. This includes specific knowledge of platforms (and their benefits), video formats, and video trends. Understanding and applying these aspects to strategy can help generate increased ROI in a shorter time frame. 
"Marketers who use video grow revenue 49% faster than non-video users."
Video Can Be Used In a Variety of Ways Across The Consumer Journey (and Sales Funnel):
"In 2020, 92% of marketers say that video is an important part of their marketing strategy. This has grown from 78% in 2015, showing that the importance of video is only growing."
(HubSpot 2021)
There is no shortage of options when looking at digital video outlets. Almost every focal platform now has multiple video options or formats. There are options, so it can be relatively easy to find the right method to fit with your marketing goals and objectives. Whether it is long or short formatting; vertical or horizontal or square sizing; YouTube, Facebook, TikTok, Facebook Snapchat Instagram or a handful of others, there is an outlet to align with your specific content marketing strategy.
"90% of consumers claim a video will help them when making a purchasing decision."
(SocialMediaToday / Top Floor)
Video is a great way to connect with an audience with awareness, consideration, research, decision, action/purchase and experience phases along the consumer journey. 
"68% of consumers prefer watching videos to learn about new products or services, as compared to articles, infographics, ebooks, and presentations."
AND
"68% of people prefer to learn about new products and services by watching a video rather than by reading a text."
(Wyzowl)
It is important to note that different video formats and channels can support each other. Create cornerstone or pillar content that can be broken down, expanded, or combined with other content formats. Get the most mileage from your videos.
Video Can Be a Great Add-On to Boost and Increase Conversion Goals and Objectives:
To best achieve increased conversions and conversion rates, it is important to understand your audience and know who you are talking to in order to be relevant.
"Adding a product video on your landing page can increase conversions by 80%."
Similarly "74% of users who watched an explainer video about a product or service subsequently bought it."
(Wyzowl)
Videos act as a fantastic tool. Video can directly address an audience to educate, inform, and explain in a concise manner. Videos can also address pain points, curiosity, or potential questions a person has.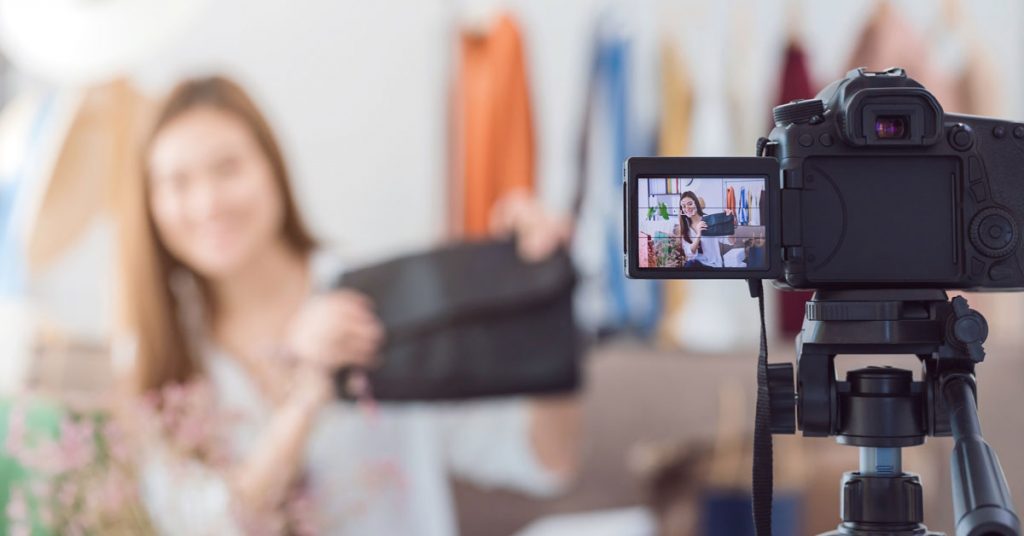 As a side note, people's attention spans seemingly grow increasingly shorter every day. It is important to note you have less than five seconds to capture a person's interest. So get to the point and don't beat around the bush. Incorporate a call-to-action, captions, an eye-opening title, and engaging intriguing content.
Video Can Explain and Can Directly Get Your Message Across
"98% of users say they've watched an explainer video to learn more about a product or service"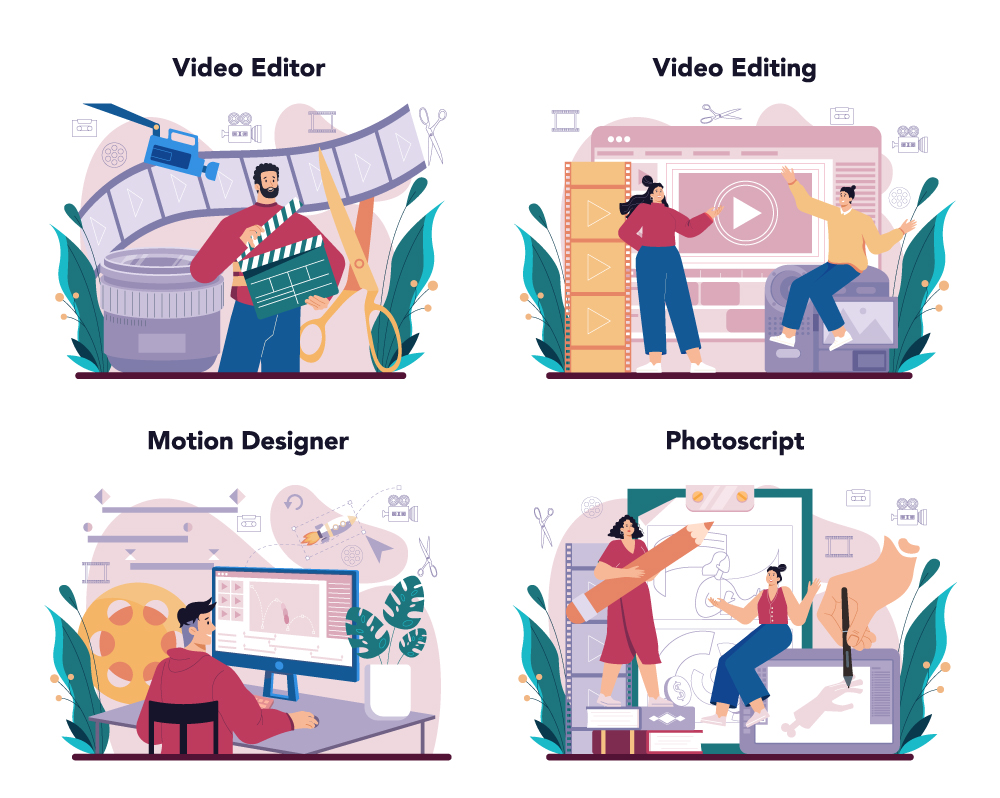 Whether you are trying to explain a new product, a service offering, or a difficult concept, video explainers are a great tool. Explainer videos using 3D animated "whiteboard animation" or motion graphic videos that can be highly effective.
The Use of Video Can Help Build Trust and Brand Loyalty 
Trust and a sense of self-assurance amongst your audience is a major cornerstone of converting your audience, generating sales or achieving your desired objective. Creating and providing useful informative videos builds trust and a sense of credence or confidence with your demographic.
"97% of marketers claim that videos help their customers better understand products."
(Topfloor/Hubspot)
There is a time to sell and there is a time to tell, so when it comes to building trust, stop selling, and start helping. In doing so, your audience lends credence to your brand and will lead to more conversions and ongoing long-term consumer relationships.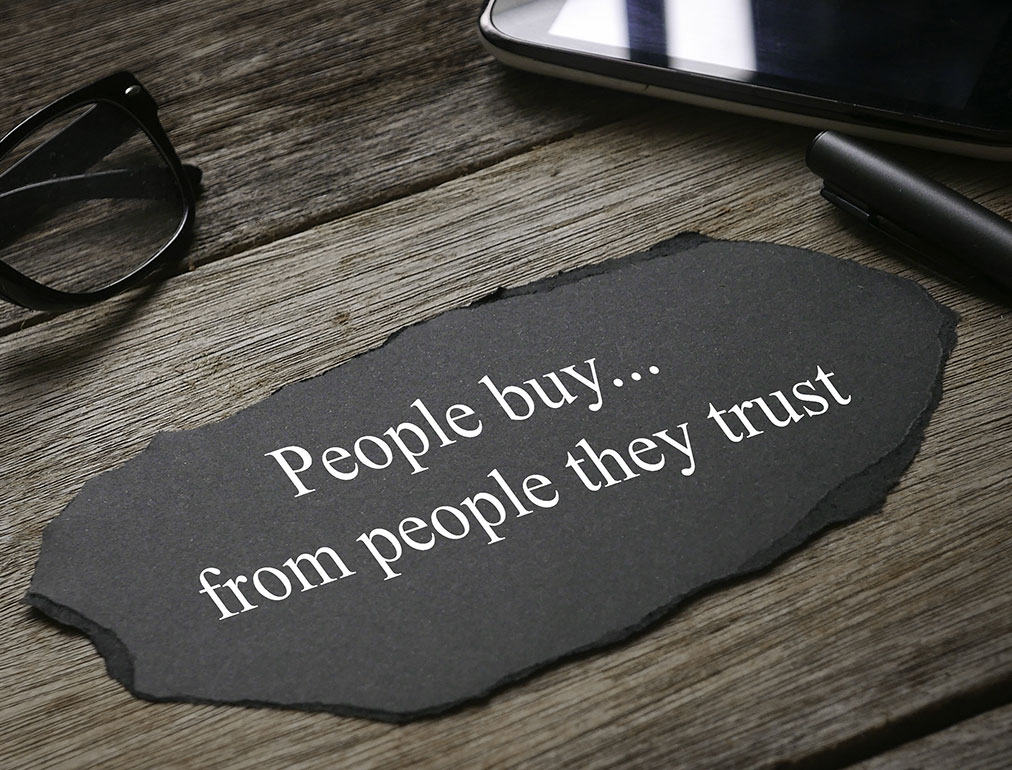 In addition to a sales video, look to use explainer videos, presentation videos, testimonials, and Ask-Me-Anything (AMA) Live streams.
"Viewers retain 95% of a message when they watch it in a video compared to 10% when reading it in text."
(Wordstream, 2021)
Videos and visual representation can add a stronger sense of credibility. They can shatter any potential areas of skepticism or general negative associations or fears. There can sometimes be a stigma surrounding online products (fraudulent sites etc.).    
Social media channels seem built for video (especially across mobile) which not only encourage but emphasize video content sharing. Social shares help reach even more people with the added endorsement of the person (or influencer) that is helping promote your product, service or offering.
"93% of companies claim they got a new customer because of their video content on social media."
(Small Business Trends)
Either through the use of segmented pillar content that is utilized into micro-content across various channels in both short- or long-form video.
Social media's latest big trend is the use of live streaming. These types of live broadcasts help create real in-the-moment videos that allow viewers to react in real-time. Live videos are an effective way to create conversations and build a community around your brand.
Boost Digital Ad Performance with Video
"Video ads produce the highest click-through rate out of all digital ad formats, and are extremely effective on social media – 74% of the total Ad Recall can be achieved in less than ten seconds of a video ad."
(Neilson)
While traditional advertising continues to dip (and in some instances has even become obsolete), digital advertising continues to expand and is projected to grow from ~$10 billion to over $12.66 billion by 2024 across North America. So there is going to be more competition in the ad landscape. Video ads provide an effective way to stand out in a crowd.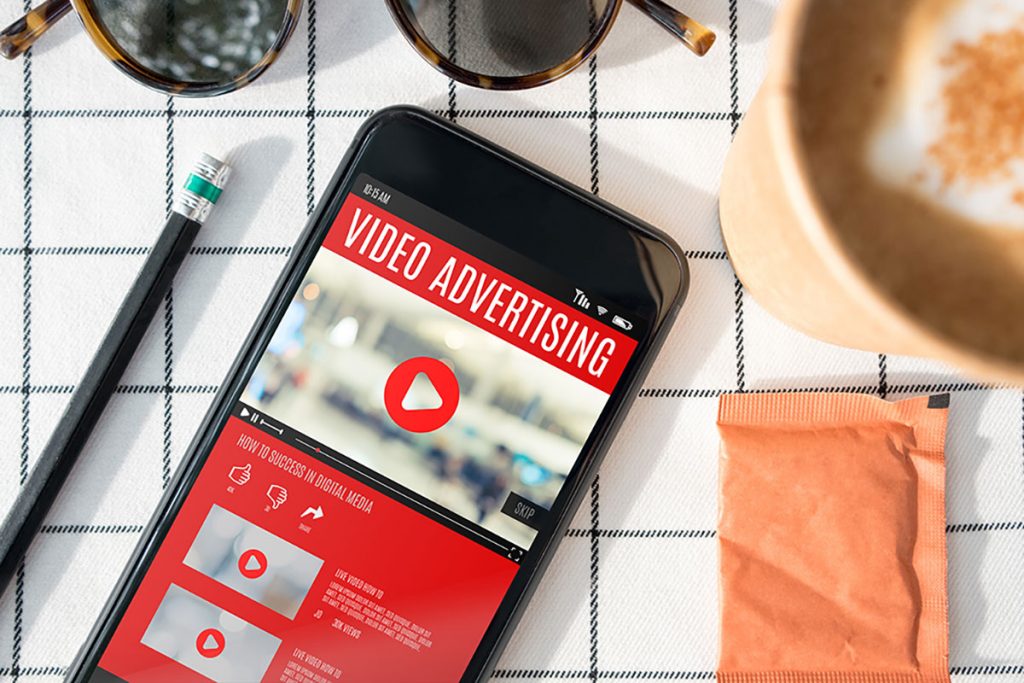 "Marketers who incorporate video into their campaigns experience 34% higher conversion rates."
Video ads (or video in general) also have increased shareability. A video is not necessarily bound by the ad platform it was delivered on. a video ad can be shared across a person's social network or a specific person. It can easily be shared cross-platform for added exposure and reach.   
"27.4 times more likely to click-through online video ads than standard banners and almost 12 times more than rich media ads"
(instapage)
The same can be said for email marketing initiatives. Incorporating a video in an intro email can increase click-through rates by over 95%. Simply adding the word "video" to the email subject line can increase open rates by close to 20%.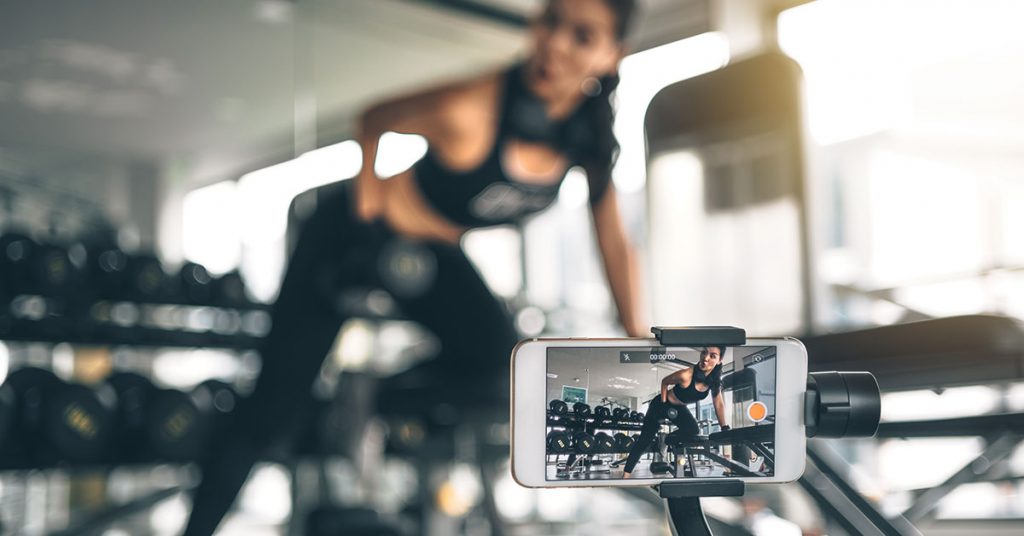 From Facebook to TikTok, and Instagram to YouTube the digital landscape across the most traffic sites and apps is dominated by video content.
When building a strategic marketing plan, it is now imperative that the use of video takes priority when it comes to your digital media efforts.
People prefer video to other forms of media and content. Video is eye-catching and engaging. So, a fantastic way to reach and interact with more people. Now it's easier than ever to develop and create a video with pillar content. That pillar content can be broken down into micro-content for cross-channel usage.
Stand out from competitors to be seen, heard and to get your message across with increased video marketing.